Simplertrading – OVERNIGHT PROFIT STRATEGY PRO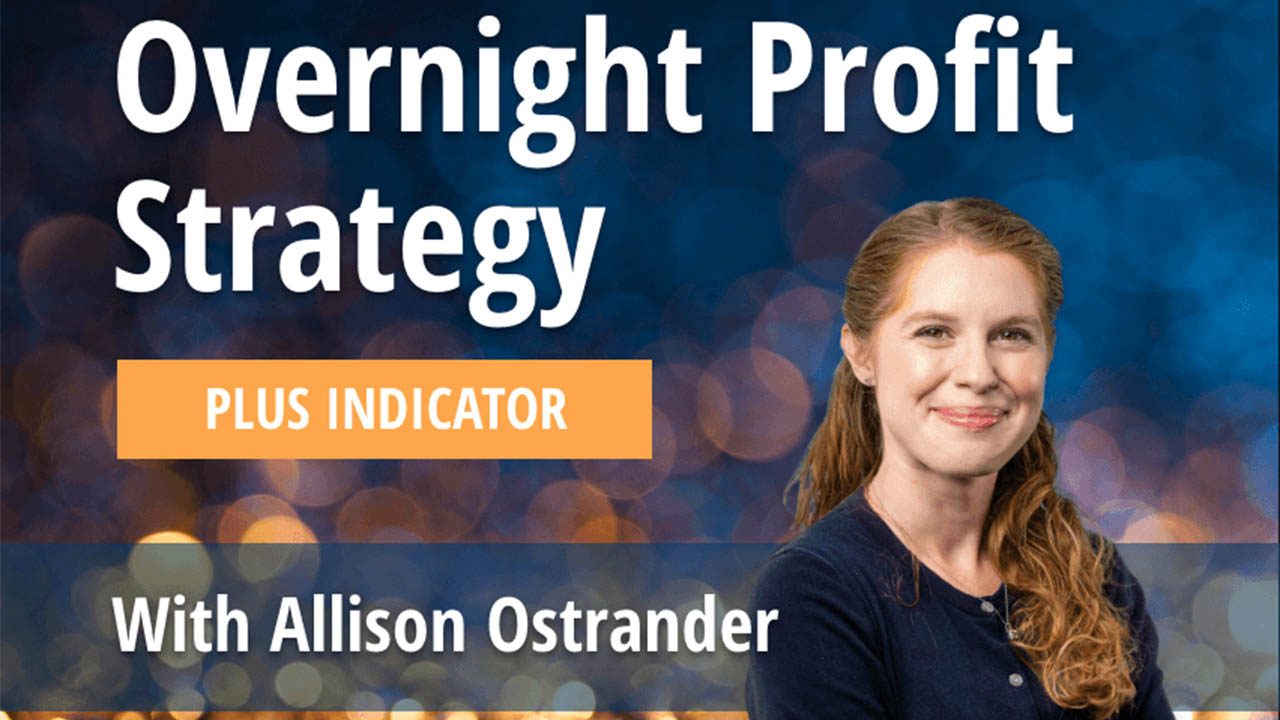 Premium
Learn online (no require download), easy download (Google Drive)

Ensure to get all files in the file list

Get free update course through your email

If you find a website cheaper than us, send it to us and we'll offer a cheaper price.

Last Updated Date: 07-07-2021
Simplertrading - OVERNIGHT PROFIT STRATEGY PRO (18.53 GB)
Last Updated Date: 07-07-2021
Google Drive Proof
Simplertrading - OVERNIGHT PROFIT STRATEGY PRO
Folders
Simplertrading - OVERNIGHT PROFIT STRATEGY BASIC
Live Sessions
Files
OvernightProfitsLive 12-20-19.mp4
Simplertrading - OVERNIGHT PROFIT STRATEGY BASIC
Live Sessions

12-17-19 AM.mp4

12-17-19 PM.mp4

12-19-19 AM.mp4

12-19-19 PM.mp4

OvernightProfitsLive 12-20-19.mp4

Simplertrading - OVERNIGHT PROFIT STRATEGY BASIC

Bonus

UltimateGuideVerticalSpreads-1-IntroTrendsCallsPuts.mp4

UltimateGuideVerticalSpreads-2-LongDebit.mp4

UltimateGuideVerticalSpreads-3-CreditVertical.mp4

UltimateGuideVerticalSpreads-4-IronCondorsButterflies.mp4

UltimateGuideVerticalSpreads-5-ChartExamples.mp4

Divergent Bar Indicator

Divergent Bars - TOS.pdf

Divergent Bars - TS.pdf

Divergent_Bars_Scans.txt

How to put the divergent scan.mp4

Overnight Profits Strategy.pdf

ST-25-Percent-Rule.pdf

ST_DivergentBarsSTUDY.ts

Shared Chart for Overnight Profits Strategy class.txt

Supporting Documentation.txt

Watchlist for Overnight Profits Strategy class.txt

Strategy Session

OvernightProfits-1-UnderstandingRisk-ao-12142019.mp4

OvernightProfits-2-SoleIndicator-ao-12142019.mp4

OvernightProfits-3-OvernightDivergentBar-ao-12142019.mp4

OvernightProfits-4-VerticalSpreads.mp4

OvernightProfits-5-ImplementationCheckilst-ao-12142019.mp4

OvernightProfits-6-ExamplesQA-ao-12142019.mp4
Simplertrading – OVERNIGHT PROFIT STRATEGY PRO
Overnight Profit Strategy
Allison designed this strategy to literally generate profits overnight by exploiting her Divergent Bar pattern in the final minutes before the market closes. This simple setup aims to anticipate how the market will open the next day based on the predictive power of her formula. And after a year of live-trading and development, Allison discovered her Divergent Bar Strategy can work on almost any chart.
Allison is the Director of Risk Tolerance here at Simpler Trading. Her experience in not only trading, but teaching others how to trade, shines through in her videos and blog posts. She has experienced and seen other traders go through the ups and downs of trading. Her goal is to help traders minimize the downs, so their ups can outshine in their account. Allison is able to explain complex trading strategies and chart patterns with ease for both beginners and advanced traders. Her unique view of how to look at Capital Risk, the Chart, and the Option Chain can give any trader a new perspective on investing.
More courses you might like