Montell Gordon – Agency Transmutation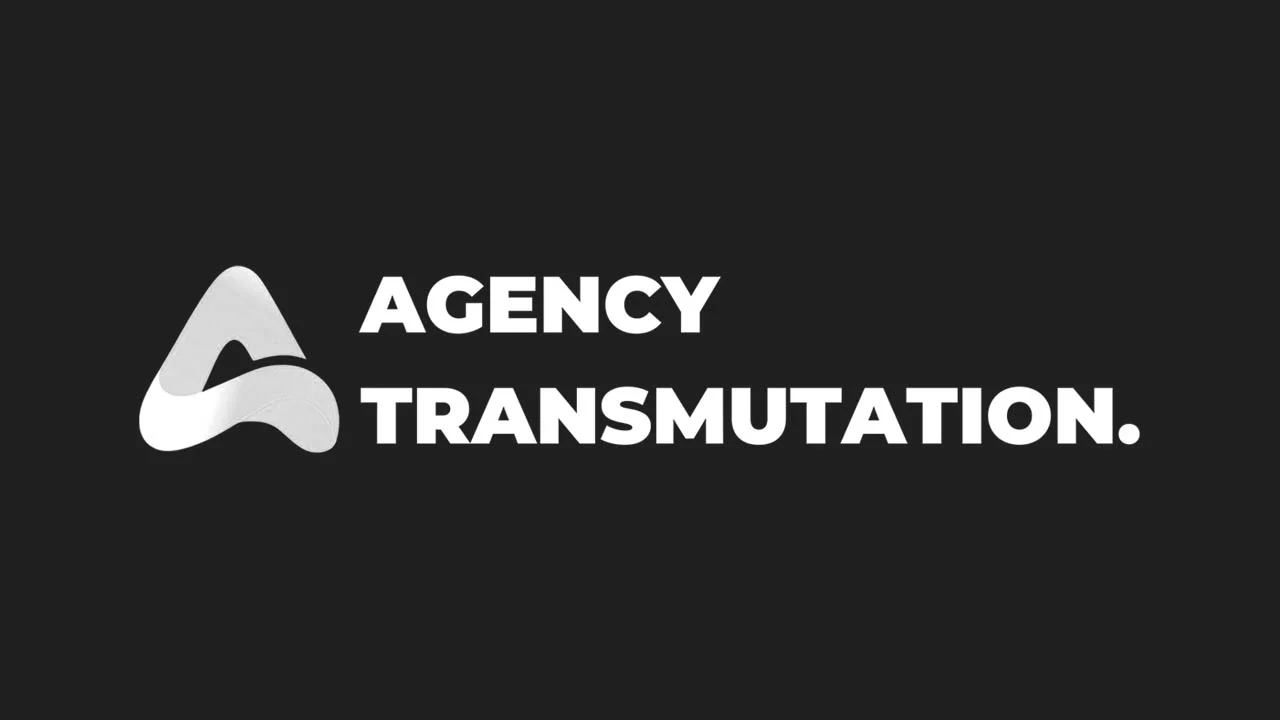 Premium
Learn online (no require download), easy download (Google Drive)

Ensure to get all files in the file list

Get free update course through your email

If you find a website cheaper than us, send it to us and we'll offer a cheaper price.

Last Updated Date: 03-27-2023

Course Size: 20.2 GB
Montell Gordon - Agency Transmutation (20.2 GB)
Last Updated Date: 03-27-2023
Google Drive Proof
Montell Gordon - Agency Transmutation
Owner
Last modified
File size
Week 1 Foundations & Principals
Week 2 Systems, Tools & Processes
Week 3 Upwork Mastery V1.0
Case Study Finished-20220324T154502Z-001.zip
me
Mar 27, 2023 me
191.9 MB
Shared Porfolio Montell Gordon-20220324T154526Z-002.zip
me
Mar 27, 2023 me
617 MB
Montell Gordon - Agency Transmutation
Live Q&A Calls
AT Live Q-u0026amp-A 1.mp4
me
Mar 27, 2023 me
579.5 MB
Screen Shot 2022-03-23 at 6.42.54 PM.png
me
Mar 27, 2023 me
25.4 KB
Montell Gordon - Agency Transmutation
Week 1 Foundations & Principals
me
Mar 27, 2023 me
226.1 MB
AT_ Goals & Outreach Reverse Engineering Plug & Play.xlsx
me
Mar 27, 2023 me
17.2 KB
Crafting Your Meeting Setting System P&P.pdf
me
Mar 27, 2023 me
33.1 KB
me
Mar 27, 2023 me
1.8 KB
Picking Your Niche P&P.pdf
me
Mar 27, 2023 me
31.5 KB
Screen Shot 2022-03-23 at 6.41.22 PM.png
me
Mar 27, 2023 me
80.2 KB
Understanding Your Niche P&P.pdf
me
Mar 27, 2023 me
1.4 GB
me
Mar 27, 2023 me
0.9 GB
me
Mar 27, 2023 me
624.5 MB
me
Mar 27, 2023 me
743.5 MB
me
Mar 27, 2023 me
442.6 MB
Montell Gordon - Agency Transmutation
Week 2 Systems, Tools & Processes
AT Week 2 m4 complete.m4v.m4v
me
Mar 27, 2023 me
549 MB
Crafting Your Meeting Setting System P&P.pdf
me
Mar 27, 2023 me
33.1 KB
me
Mar 27, 2023 me
1.8 KB
Screen Shot 2022-03-23 at 6.40.15 PM.png
me
Mar 27, 2023 me
90.3 KB
Week 2 How to accept Payments.M3.m4v
me
Mar 27, 2023 me
523 MB
Week 2 Module 5 - FB assets DONE.m4v.m4v
me
Mar 27, 2023 me
544.4 MB
Week 2 Module 6 - funnel creation edited.m4v.m4v
me
Mar 27, 2023 me
1.3 GB
me
Mar 27, 2023 me
769.4 MB
me
Mar 27, 2023 me
768.7 MB
Montell Gordon - Agency Transmutation
Week 3 Upwork Mastery V1.0
3. Creating your portfolio.mp4
me
Mar 27, 2023 me
1.4 GB
Crafting Your Meeting Setting System P&P.pdf
me
Mar 27, 2023 me
33.1 KB
Goals & Outreach Reverses Engineering P&P.xlsx
me
Mar 27, 2023 me
1.8 KB
Module 4 - Creating your Metting System.m4v.m4v
Module 5 - Creating Your Assets.m4v.m4v
me
Mar 27, 2023 me
1.8 GB
Module 6 - Crafting your Cover Letter -u0026amp- Answers.m4v.m4v
me
Mar 27, 2023 me
1.2 GB
Module 7 - outreach on upwork 1080p.m4v.m4v
me
Mar 27, 2023 me
1.4 GB
Screen Shot 2022-03-23 at 7.19.45 PM.png
me
Mar 27, 2023 me
147 KB
Upwork Cover Letter Plug & Play.pdf
me
Mar 27, 2023 me
37.1 KB
me
Mar 27, 2023 me
1.5 GB
Upwork Questions & Answers.pdf
me
Mar 27, 2023 me
26.4 KB
Upwork Voicenote example.mp3
me
Mar 27, 2023 me
124.1 KB
m2. Creating your Profile .m4v.m4v
me
Mar 27, 2023 me
1.8 GB
What Is Agency Transmutation?
Agency Transmutation is an expertly crafted, 6 -week lengthy program that features every little thing you may ever want to be able to efficiently scale your very personal social media advertising and marketing company even if you're a whole newbie and have zero previous expertise or gross sales talents.
This system comes with 37+ hours price of professional coaching, an unique, members-solely neighborhood filled with winners, and all of the scripts, templates, contracts, agreements, sources and plug & play sheets you may ever want.
This system additionally included a particular bonus part of 10+ hours of reside recorded teaching calls and entry to Montell reside by way of month-to-month Q&A calls hosted on Zoom.
This lethal mixture of coaching, neighborhood and sources means you may be on the quick observe to efficiently scaling your company utilizing the 'Hybrid System'.
In easy phrases… Agency Transmutation is Montell Gordon's model-new, reducing-edge 6-week on-line program that teaches company house owners to start out and scale their very personal advertising and marketing company with a heavy emphasis on instructing lead sourcing and establishing constant outreach methods.
One thing that's notoriously omitted by most, instructing within the SMMA house!
More courses you might like