Andriy Boychuk – eCommerce Email Marketing Customer Lifecycle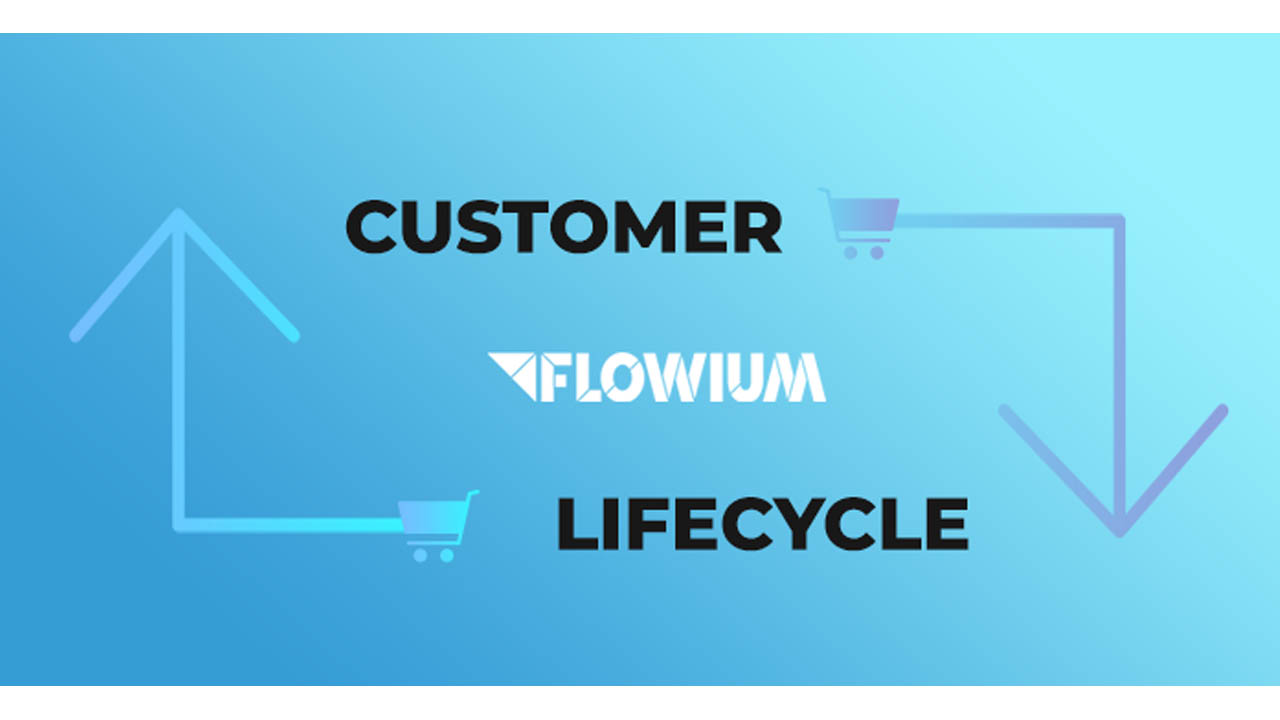 Premium
Learn online (no require download), easy download (Google Drive)

Ensure to get all files in the file list

Get free update course through your email

If you find a website cheaper than us, send it to us and we'll offer a cheaper price.

Last Updated Date: 08-09-2022
Andriy Boychuk – eCommerce Email Marketing Customer Lifecycle (2.2 GB)
Last Updated Date: 08-09-2022
Google Drive Proof
Andriy Boychuk – eCommerce Email Marketing Customer Lifecycle
Owner
Last modified
File size
06-MODULE 4- Implementation
07-MODULE 5- Evaluate And Optimize
Andriy Boychuk – eCommerce Email Marketing Customer Lifecycle
01-Era of Relevance
1-We are living in the 'Era of Relevance.mp4
me
Aug 09, 2022 me
20.7 MB
2-The downside of email irrelevance.mp4
me
Aug 09, 2022 me
20.9 MB
3-Customer life cycle.mp4
me
Aug 09, 2022 me
48.5 MB
4-Your customers feel valued and You feel in control.mp4
me
Aug 09, 2022 me
29.8 MB
5-Better numbers, more revenue.mp4
me
Aug 09, 2022 me
5.9 MB
me
Aug 09, 2022 me
3.3 MB
Andriy Boychuk – eCommerce Email Marketing Customer Lifecycle
02-Overview
me
Aug 09, 2022 me
14.3 MB
2-Course in 5 modules.mp4
me
Aug 09, 2022 me
44.9 MB
3-How to take this course.mp4
me
Aug 09, 2022 me
6.3 MB
4-Video length up to 15 minutes.mp4
me
Aug 09, 2022 me
3.8 MB
me
Aug 09, 2022 me
5.1 MB
6-Technology is overrated.mp4
me
Aug 09, 2022 me
7.1 MB
7-Questions and Feedback.mp4
me
Aug 09, 2022 me
23.1 MB
Andriy Boychuk – eCommerce Email Marketing Customer Lifecycle
03-MODULE 1- Strategy
me
Aug 09, 2022 me
22.7 MB
me
Aug 09, 2022 me
81.9 MB
3-Pre purchase aka welcome flow.mp4
me
Aug 09, 2022 me
152.3 MB
me
Aug 09, 2022 me
55.1 MB
5-Abandonment cart flow.mp4
me
Aug 09, 2022 me
71.1 MB
me
Aug 09, 2022 me
80.7 MB
me
Aug 09, 2022 me
25.5 MB
9-Browser abandonment flow.mp4
me
Aug 09, 2022 me
27.9 MB
me
Aug 09, 2022 me
29.6 MB
me
Aug 09, 2022 me
33.4 MB
Andriy Boychuk – eCommerce Email Marketing Customer Lifecycle
04-MODULE 2- Copy
me
Aug 09, 2022 me
8.2 MB
2-Email guidelines explanation.mp4
me
Aug 09, 2022 me
121.8 MB
me
Aug 09, 2022 me
41.2 MB
me
Aug 09, 2022 me
16.6 MB
6-Share it with copywriter.mp4
me
Aug 09, 2022 me
7.4 MB
Andriy Boychuk – eCommerce Email Marketing Customer Lifecycle
05-MODULE 3- Design
me
Aug 09, 2022 me
5.3 MB
me
Aug 09, 2022 me
106.8 MB
me
Aug 09, 2022 me
19.8 MB
4-Lets DesignBuild it.mp4
me
Aug 09, 2022 me
97.1 MB
me
Aug 09, 2022 me
9.7 MB
me
Aug 09, 2022 me
75.6 MB
Andriy Boychuk – eCommerce Email Marketing Customer Lifecycle
06-MODULE 4- Implementation
me
Aug 09, 2022 me
14.6 MB
me
Aug 09, 2022 me
213.3 MB
me
Aug 09, 2022 me
80.6 MB
4-Pre purchase aka welcome flow.mp4
me
Aug 09, 2022 me
77.3 MB
me
Aug 09, 2022 me
16.2 MB
6-Abandonment cart flow.mp4
me
Aug 09, 2022 me
18.1 MB
me
Aug 09, 2022 me
15.7 MB
me
Aug 09, 2022 me
11.1 MB
10-Browser abandonment flow.mp4
me
Aug 09, 2022 me
15.7 MB
me
Aug 09, 2022 me
70.5 MB
Andriy Boychuk – eCommerce Email Marketing Customer Lifecycle
07-MODULE 5- Evaluate And Optimize
1-Split test structure.mp4
me
Aug 09, 2022 me
20.2 MB
2-Split test criteria.mp4
me
Aug 09, 2022 me
7.4 MB
3-Split test subject lines.mp4
me
Aug 09, 2022 me
31.4 MB
4-Split test offer % vs $ amount.mp4
me
Aug 09, 2022 me
9.7 MB
5-Split test time delays.mp4
me
Aug 09, 2022 me
27.7 MB
Andriy Boychuk – eCommerce Email Marketing Customer Lifecycle
08-Conclusion
1-Joint The Community.mp4
me
Aug 09, 2022 me
5.8 MB
me
Aug 09, 2022 me
4.6 MB
me
Aug 09, 2022 me
23.4 MB
Module 1 – Technique
From years of expertise, we've developed an strategy that removes the guesswork when organising your foundational emails.
What it requires is an understanding of what stage of the shopper lifecycle your buyer's in and making use of it to each e-mail sequence you arrange.
Module 2 – Copy
Discover ways to create participating, vibrant copy for opt-in types, emails for flows, surveys, and every little thing in between.
Take a look at profitable consumer examples, entry useful e-mail templates, and be taught to write down flawless footer messages (that wonderful print on the backside of each e-mail).
Work on the copy your self or simply move our pointers that break down what to incorporate in every e-mail alongside to knowledgeable author.
Module 3 – Design
Flowium Lead Email Designer Marcy Chu will be a part of our CEO Andriy Boychuk to speak all issues design.
We'll break down our fundamental e-mail templates and stroll you thru some actual life examples of learn how to regulate a single template to work for each e-mail in a marketing campaign.
We'll additionally get into the significance of Hero Photographs, when to make use of text-based emails, and train you learn how to construct types utilizing Klaviyo's Type Builder.
Module 4 – Implementation
It's time to place your technique into motion!
This step has its fair proportion of sticking factors, so we've constructed a transparent path that you could comply with (or use to successfully outsource this important step).
We'll offer you a downloadable Klaviyo arrange guidelines to seek the advice of earlier than implementing each movement and use detail-packed movies to indicate you learn how to flip your technique, copy, and design into accomplished flows in Klaviyo.
Module 5 – Consider & Optimize
It's time to start out break up testing.
To get probably the most out of your e-mail technique, you should enhance your strategy iteration by iteration.
We'll train you learn how to use quite a lot of metrics to investigate and enhance your efficiency. We'll additionally cowl learn how to execute a profitable take a look at e-mail, what information to give attention to, and when to regulate and optimize your flows.
More courses you might like